Nonprofit Partner Monthly Volunteer Activity Report
Volunteers are the lifelines to our nonprofits.  They help strengthen our foundations so that good works can go forward in the community.  This reporting helps our state volunteer commission, Volunteer Mississippi, capture a better picture of the volunteerism performance of our State.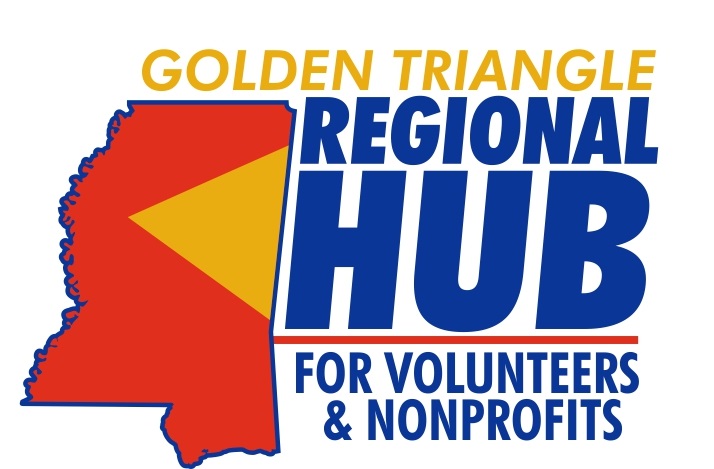 Quarterly Reports
All United Way funded agencies agreed to submit Quarterly Reports showing how they served the community.  To submit your data please select the submit button below.  If you have any questions or concerns, please contact the United Way office at 662-370-1922.