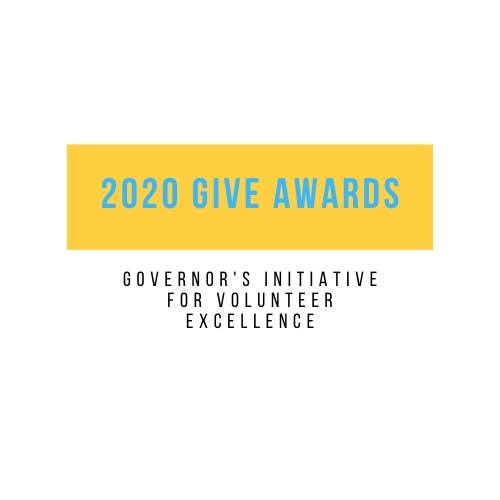 The Governor's Initiative for Volunteer Excellence (GIVE) Awards celebrates the exemplary work of Mississippi's most dedicated citizens. This award program, presented by Volunteer Mississippi in partnership withthe Governor's Office, recognizes and honors the valuable contributions of some of Mississippi's extraordinary citizens while inspiring others to follow their example. Awards will be presented at a special luncheon ceremony to be held Monday, April 20, 2020, kicking off celebrations for National Volunteer Week.
Golden Triangle Regional Hub for Volunteers & Nonprofits of  United Way of Lowndes & Noxubee would like to recognize you, your groups, or ogranization in the 2020 Give Awards ceremony on Monday, April 20, 2020. Please let us know if you plan to nominate anyone.
Nominations for this award are due Monday, January 27, 2019 by 5:00 PM. Click
here
to nominate your volunteer!