Workplace eCampaign
Every year, millions of employees get involved in workplace giving campaigns to support local United Way solutions that improve education, financial stability and health.
The United Way workplace campaign unites employees in all offices or branches of a company, and gives them an opportunity to donate, volunteer and speak out for causes that
matter to them. You can see the results in your own backyard, even as you're part of a larger mission to affect change worldwide.
The workforce campaign is about more than raising money for worthy causes; it also strengthens connections between employees and their community.
In our community, for example, hundreds of employees take part in United Way's annual Day of Service in September, volunteering to work on various projects at service agencies.
To get more information about workplace campaigns, contact us at 662 370-1922 or click here to email us.
---
Campaign Coordinator Information
Employee Campaign Chair Handbook
Reporting Form (for Campaign Coordinator to use)
Pledge Form (for Donors to use)
LIVE UNITED by making your donation TODAY!
 
---
THE RIVERINE SOCIETY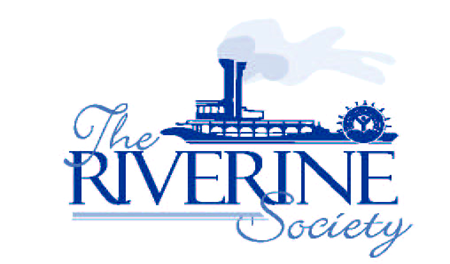 Membership in the Riverine Society is for contributions of $500 or more to the annual campaign. Contributions may be made through a workplace campaign, or in response to a letter sent by the Riverine Society Chair. 
"Riv-er-ine:  An adjective meaning living or situated on the banks of a river.  
THE RIVERINE SOCIETY is an extraordinary group of community members who comprise the leadership giving program of the United Way of Lowndes County.
Like the riverine environment which surrounds Columbus, their compassionate understanding and generous financial support sustain those in need in our community like the gently flowing waters of the Tombigbee nourish the rich, rolling prairies of Northeast Mississippi.
The river beckons our community to join together and follow its flow toward a brighter tomorrow  This goal is within our grasp-if the leadership of this riverine area is bold and generous. THE RIVERINE SOCIETY will help provide a human pathway toward this same goal."
Provided by the late Dr. Kit Carter,
former Professor of History at MUW
The theme from Dr Carter gives a name to the relationship between the importance of the rivers that converge and flow through our community, and the importance of generous contributions to the mission of United Way to serve our community. It is exclusively ours! The levels of gifts are as follows:
Captain - $750.00 to $999.00
Commodore - $1,000.00 to  $1,499.00
Admiral - $1,500.00 and above
---